Multimedia Artist - Electronic Sensationalism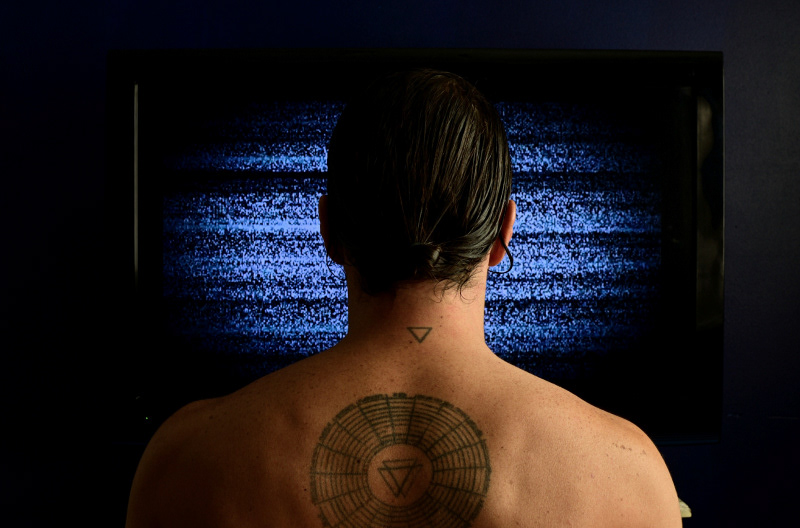 PHOTOGRAPHY IS AN ILLUSION. THE CAMERA HAS PRISMS THAT ELUDE THE PHOTOGRAPHER'S PURPOSE. IT MAKES THE PERSON DELUDED WITH THE CAMERA, THUS TRANSFORMING AS A PORTAL, SOMEONE CREATED BY THE MIND OF THE PHOTOGRAPHER.
FAME IS NOTHING MORE THAN A PERSONIFIED ILLUSION.
THAT'S WHEN I BECAME A REAL PHOTOGRAPHER, MAKING MY CAMERA AN ART.